The Product
How durable will LimeLike be on my bricks?
A lot will depend on the texture, porosity and type of material your brick is made of. Standard clay bricks can last well in excess of 10 years without any significant wear or loss of colour. However, it is important to try our sample sachets first, to assess the degree of fixability to your brick or masonry type. If you try to remove the sample area (after 48 hours) using a pressure washer, and find that it has fixed, then you should expect many years of maintenance-free performance!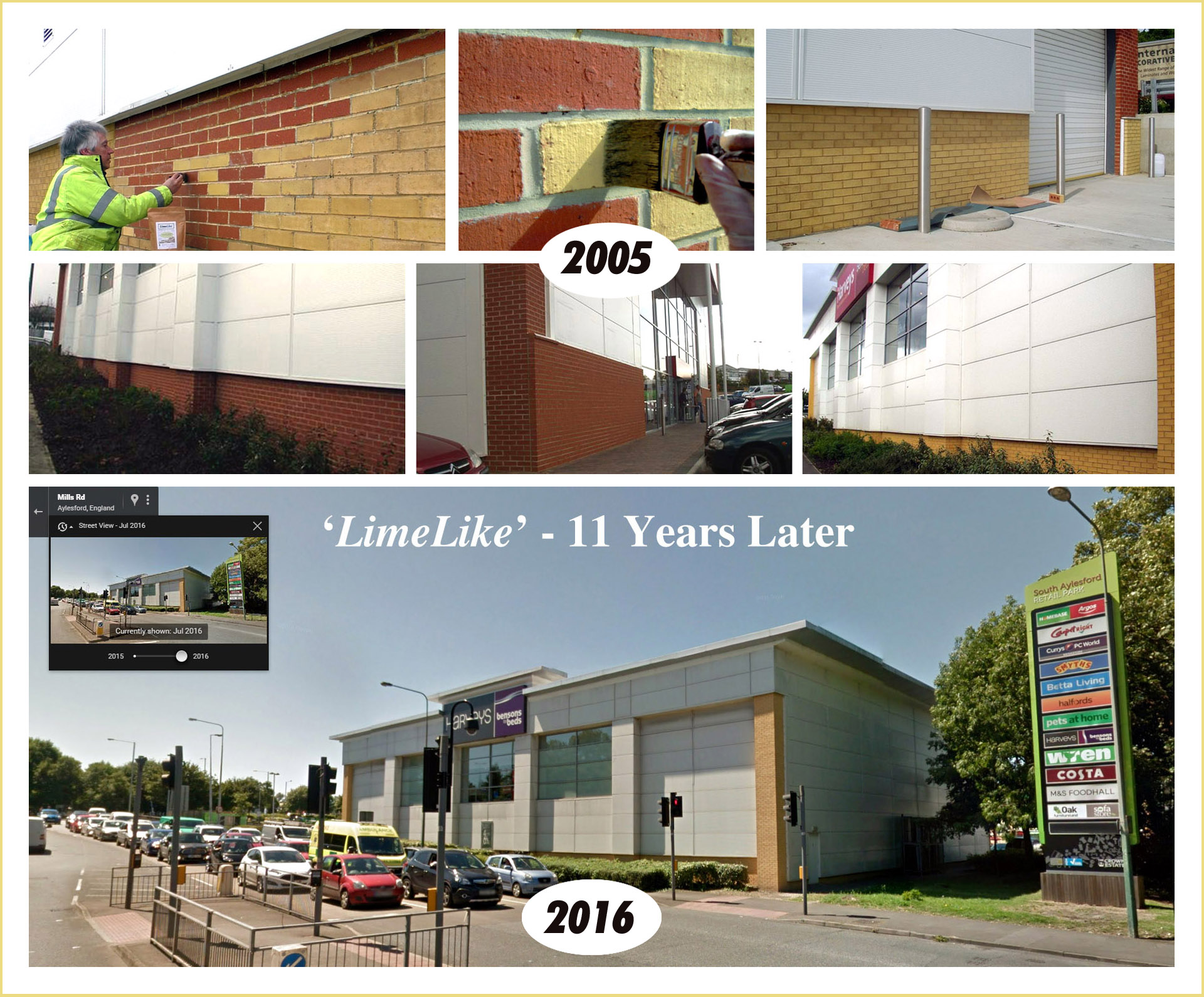 Will the product last longer than a standard lime-wash?

Yes, LimeLike will last longer than a lime-wash and will bond more effectively to the surface, with a lot less rub-off. Can create authentic faux limewash effects.

What colours are available?


LimeLike is available in 4 standard colours, and can be blended with each other to produce more colours.
What is the ideal weather and temperature range for applying LimeLike?

The recommended daytime temperature range in Fahrenheit for applying LimeLike is between 60° and 85° (15.5 - 29.5°C).
Colder weather: As long as the weather and the brickwork is dry, then work can be carried out when the temperature is at 45° (7°C) and climbing.
Hotter weather: LimeLike should not be applied if the temperature is above 95° (35°C). LimeLike should not be applied to brickwork exposed to direct sunlight when the temperature is above 75° (24°C).
Usually the product should be cured sufficiently after 3 hours and should be safe from light rain. However, it is wise to protect fresh coats from rain.
24 hours should be sufficient not be compromised by heavy rain.
Do I need to prepare the surface of my wall?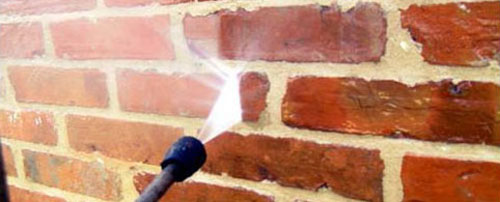 If your walls are clean then no surface preparation is required.LimeLike needs to be applied to sound masonry that is free from surface contaminants to be effective. Brickwork should be cleaned using a standard pressure washer. If any chemicals are being used, please ensure that any residual chemical have been thoroughly rinsed away. It is important that any cleaned areas are allowed to dry prior to applying LimeLike.
What is the coverage rate for a 600g bag of LimeLike?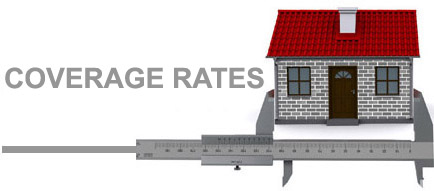 The coverage rates will vary depending on the surface texture and porosity of your bricks, the following rates will give you a good idea of what to expect from one 600g bag of LimeLike (which will produce 1 litre of product):
Average porosity: 1 litre Pack covers approx 8 sq.m (86 sq.ft) ----------10 litre Bulk Tin: 80 sq.m (860 sq.ft)
Soft absorbent bricks: 1 litre covers approx. 5.5 sq.m (59 sq.ft) --------10 litre Bulk Tin: 55 sq.m (590 sq.ft)
Smooth dense bricks: 1 litre covers approx. 14 sq.m (150 sq.ft) -------10 litre Bulk Tin: 140 sq.m (1500 sq.ft)
Please try our sample sachets first, that way you will be able to assess the actual coverage rates and also assess the effects that can be achieved with your brick and masonry type.
How do I know how it will look on my bricks?

It is important to carry out a sample panel or a test area first on an inconspicuous area.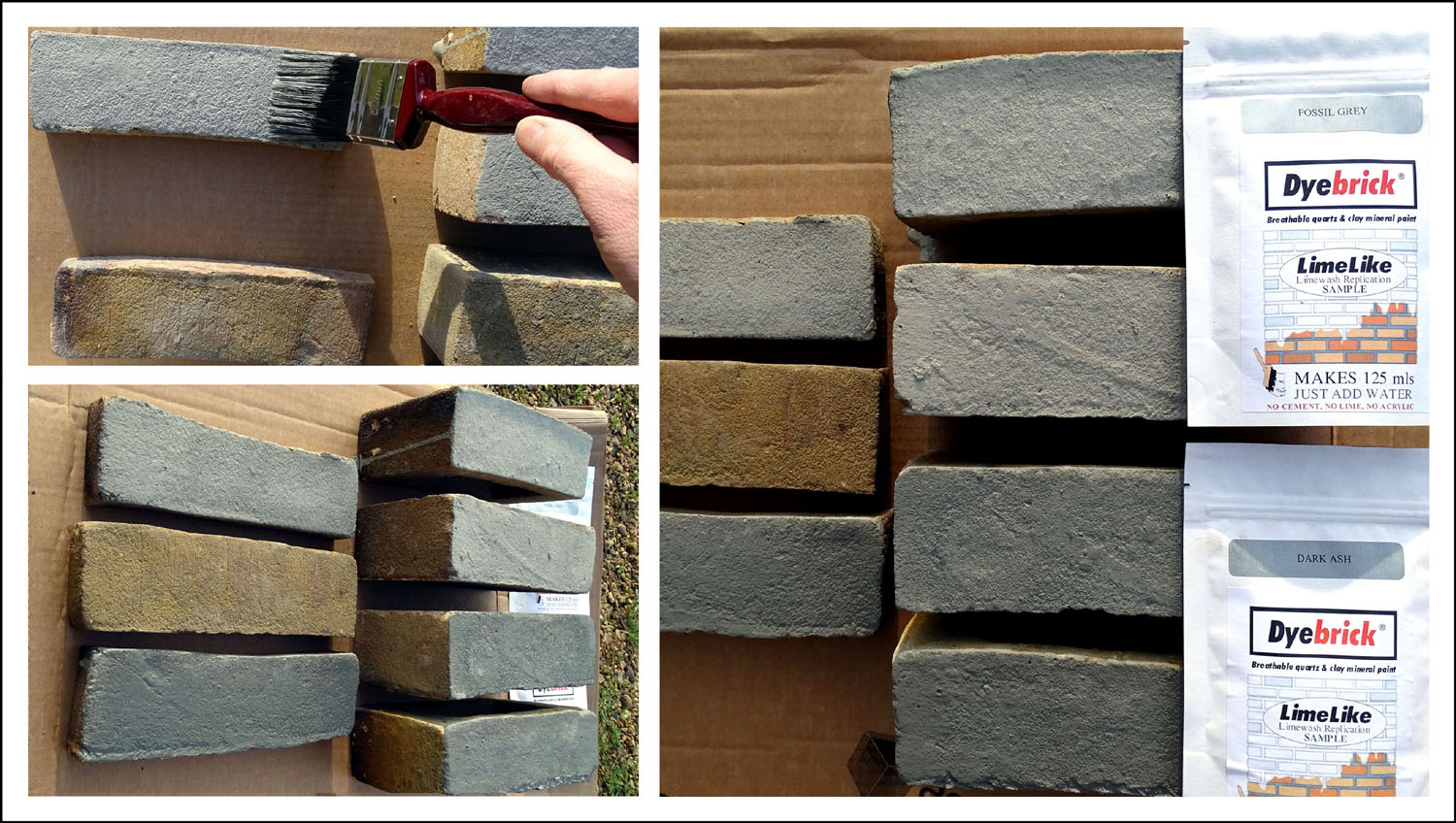 Please try our sample sachets first, you will then be able to see what effects can be achieved and how the product fixes to your particular brick type.
What is the coverage rate for your sample sachets?
One sample sachet will cover about 50-60 bricks (approx. 1 square metre) of average porosity.
Can the colour be changed afterwards?


Yes, customers often add subtle colour variations using Dyebrick Sample pots or Brick Tinting Kits, which are compatible with LimeLike.
Do I need to seal my brickwork?
No, LimeLike should not be sealed.
Can it be used on horizontal surfaces?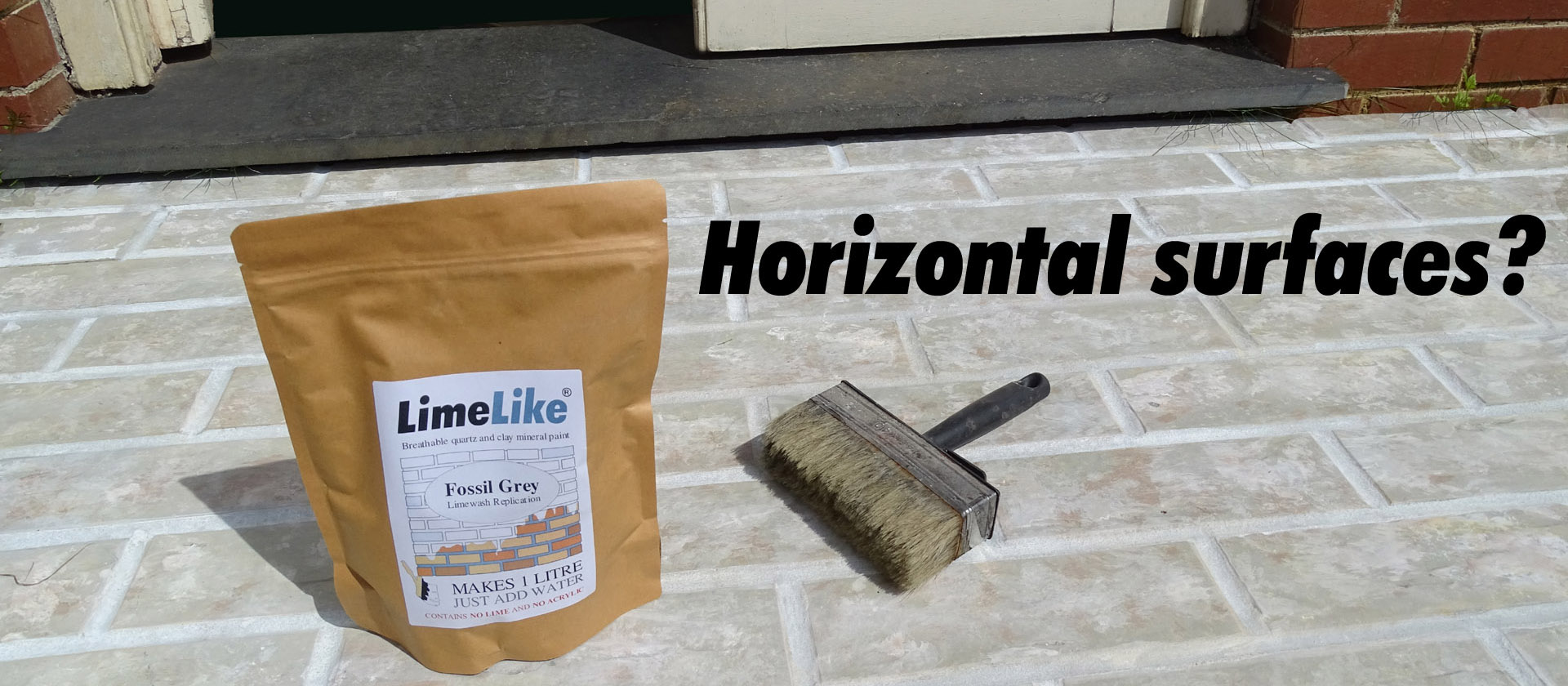 We do not recommend LimeLike for use on floors or patios. However, some customers have used it successfully for this purpose on low-footprint decorative areas. Durability will depend on the degree of fusion to the clay type, ground moisture, soluble salt levels and frost susceptibility.


What brushes do you recommend?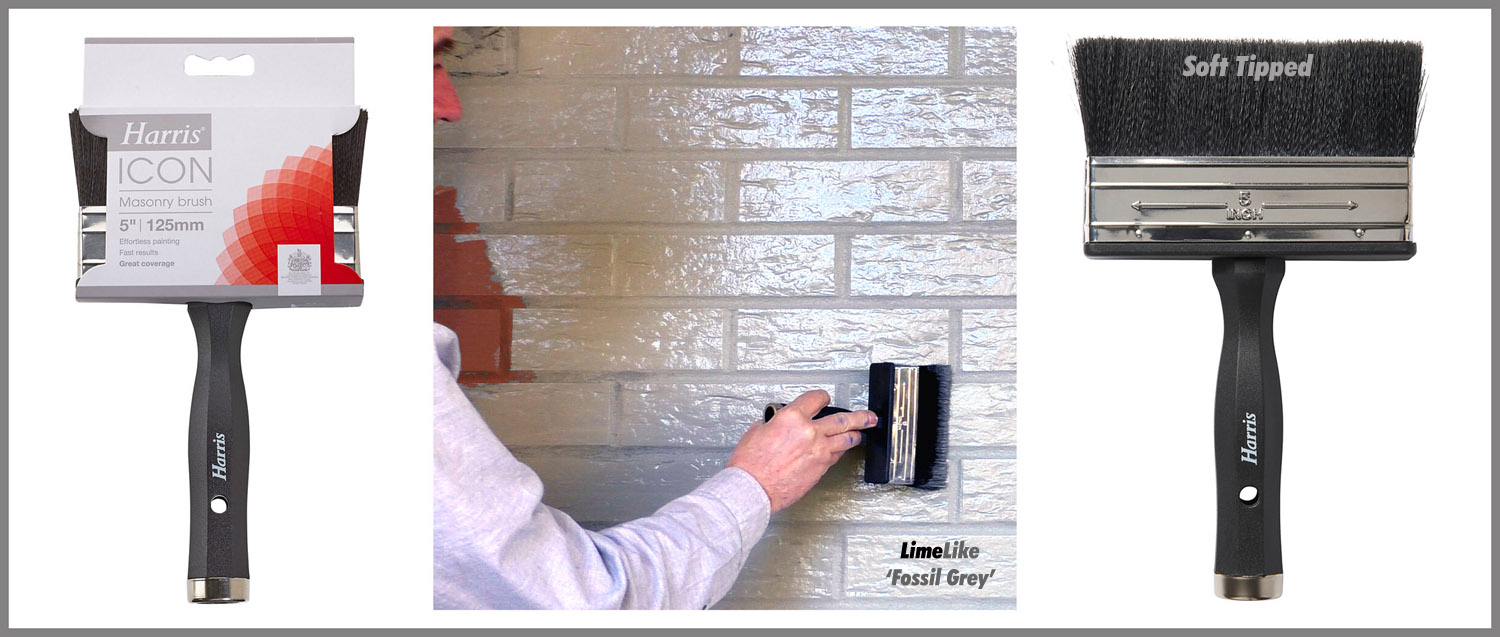 Good quality soft bristle masonry brushes are best, particularly this Harris 'ICON', which is ideal for smooth and medium textured bricks and masonry.